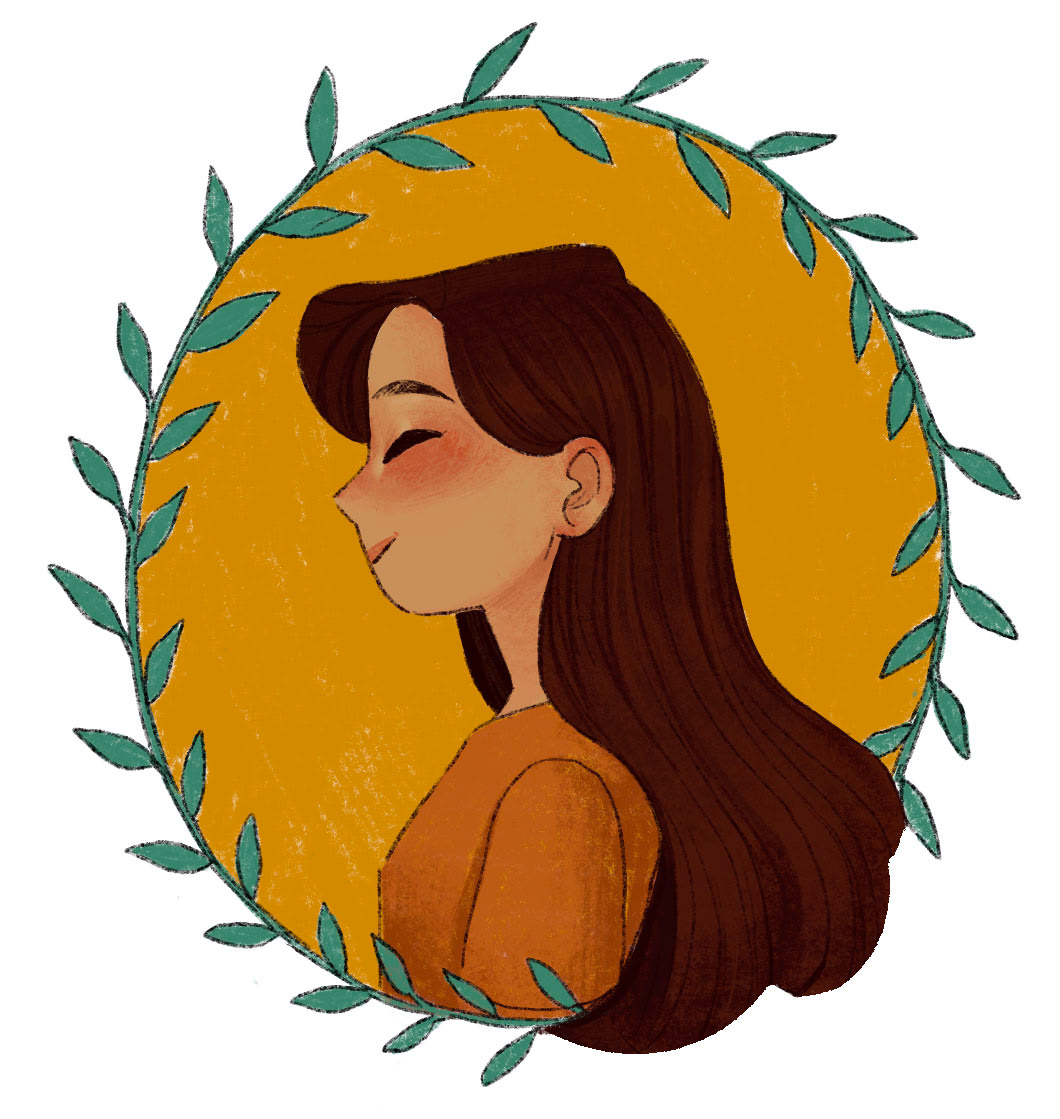 I'm currently based in the North East of England, but I was born in Indonesia and I've moved around quite a bit! I have a Degree from the Northern School of Art for Illustration. I have also shortlisted for the Festival of Illustration and exhibited at said festival.
A lot of my inspiration comes from my mixed heritage and what I've seen growing up while moving around here and there. I adore the whimsical and anything that is driven by a narrative, no matter how big or small! Especially when they're character driven- which is why character design may be one of my favourite things to get lost in. Represenation is something that I value and is mindfully considered when I'm creating. The quality of the representation is just as important as the existence of it- It's something I never got when I was growing up. So now that I can, I aim to provide more visibility!
If you want to check out a wider variety of my work, feel free to check out my instagram @julied_jasmin and pop by for a chat!
OR you can e-mail me at julied_jasmin@outlook.com